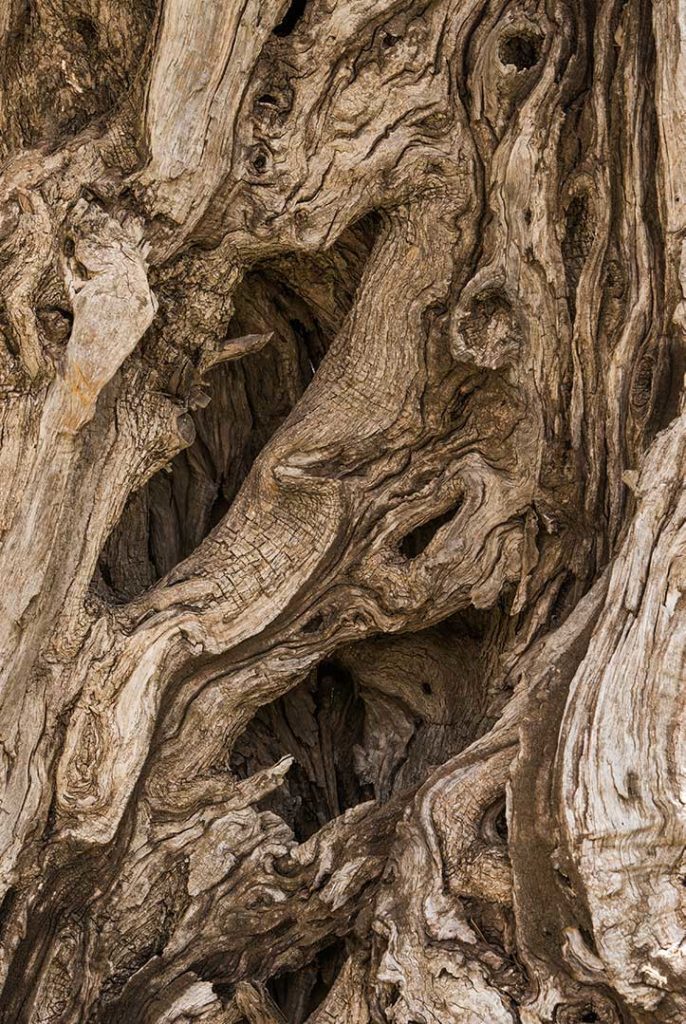 Hotel Sen is located in the village of Senohraby, which is a part of the fairy-tale region, LADA'S COUNTRY. This picturesque group of villages got its name after one of the biggest personalities of Czech culture, a popular painter and author, Josef Lada. The author of famous tomcat Mikeš and also of visual depiction of Hašek's good soldier Švejk was gaining inspiration from countryside around his native Hrusice during his all life.
Location of the hotel in the middle of beautiful nature with romantic hilly countryside, plenty of cycling routes and range of natural, cultural and historic points of interest is a great starting point for your trips.
The hotel offers rooms in four-star standard, a gourmet restaurant and romantic chateau garden with wedding meadow. Congress rooms are available for company events, including high quality technical equipment.